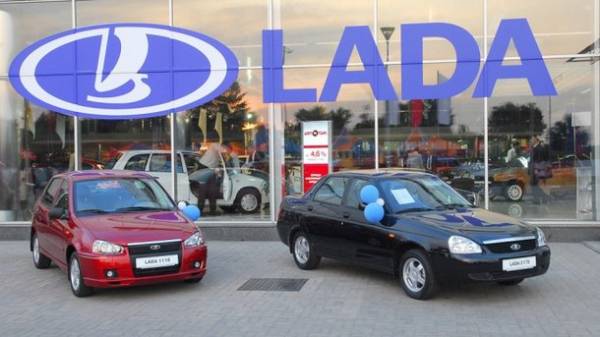 "Lada" in Ukraine, established record sales of Russian cars in the past month fell, according to "Ukravtoprom", almost 85% to 38 units. This is the lowest February figure marks the history of its presence on the Ukrainian market, reports Autonews.
Sales of AVTOVAZ in Ukraine started to plummet in 2014 – after the Russian occupation of Crimea and the war in the Donbass. For example, in February 2013 Ukrainians have bought 938 car "Lada". But in the next year – almost three times less.
However, the demand is not the main reason of falling of sales of VAZ in Ukraine. Indicators of the Russian company record low due to the lack of cars at the Ukrainian representatives of the brand. According to the media, even last year, the Russians stopped the supply of all models of "Lada" in Ukraine. Restore promise shipment until the second quarter of 2017.
Comments
comments