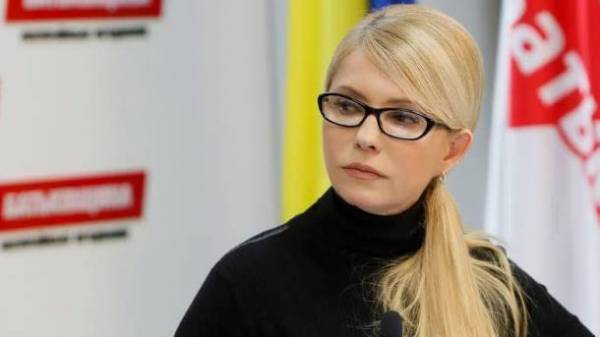 Journalist Fedor Popadyuk "potrolit" leader "Batkivshchyna" Yulia Tymoshenko in her statement about the gas contract of 2009, which, she said, has helped Ukraine to win in the Stockholm arbitration claim against the Russian "Gazprom". About this he wrote in Facebook.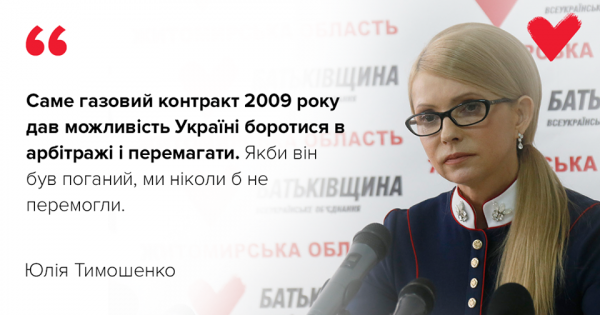 Popadyuk wrote: "Julia opened a portal to hell. And all these voices talking in my head. I'm sorry."
"If not for the genocide of the Jews, the emergence of Israel as a state, would not have been possible," said Adolf Hitler.
"We have deliberately destroyed all the sparrows that eventually China became the second economy in the world," said Mao Zedong.
"I believe that our organization is favorably influenced by the strengthening of the defense capability of the United States," said Osama bin Laden.
"Without the assistance of Russia, Ukraine would never become a state, are ready for change and European integration", – said Vladimir Putin.
"We first put on the victory of Barack Obama," said the first and only President of the Confederate States of America Jefferson Davis.
"Without my presidency, Ukraine is unlikely to be received bezviz," – said Viktor Yanukovych.
Earlier, Prime Minister Vladimir Groisman reacted strongly to her statement in the Stockholm arbitration.
Comments
comments