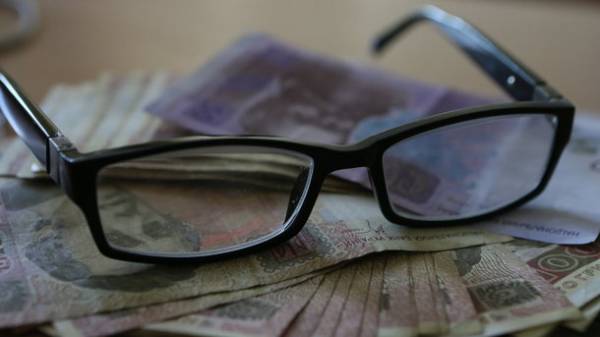 This autumn in Ukraine will increase pension payments. This was stated by President of Ukraine Petro Poroshenko during a visit to Kropiwnicki, the press Secretary of the President Svyatoslav Tsigalko.
"As a result of legalization, we managed to increase revenues, to raise wages and in the autumn we will be able to raise pensions" – quoted Poroshenko Tsigalko on his page on Twitter.
Vneslo datasets us unable zbilshiti nahogandja to the budget, salaries panati I vzhe vosene mi zmozhemo panati pens. – P
— Svyatoslav Tsegolko (@STsegolko) August 21, 2017
Recall that the President takes part in opening ceremony of new building of children's obl hospital in Kropyvnyts'ke. According to Tsigalko, the money for opening the case appeared due to decentralization.
As you know, in October in Ukraine the modernization of pensions in the pension reform. In Ukraine, a little less than 12 million pensioners. 5.6 million (46%) getting a raise in the framework of "modernizing". Another three million (25%) will receive a small increase under the indexation of social standards. For the remaining 3.4 million (or 28%) pension will not change.
Comments
comments