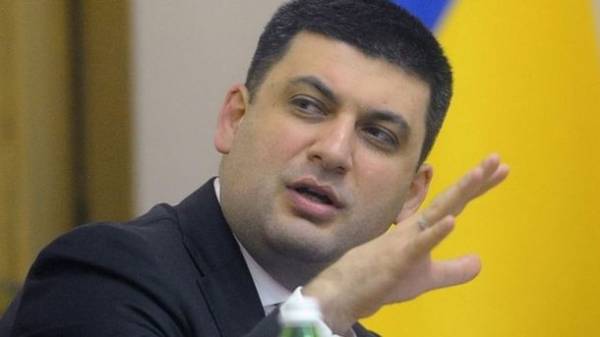 Prime Minister of Ukraine Volodymyr Groysman advocates the establishment of an energy stock exchange, which imported and Ukrainian coal is sold on the market conditions.
"We need to build an absolutely transparent market for coal. And our task is to build an energy exchange, where you and imported coal, our coal will be sold in market conditions. This for us is fundamentally important," – said Groisman on air of TV channel "inter" on Friday evening.
The Prime Minister noted that the gas sector is already functioning exchange, in which the working of the company.
"It's a public company, which is already beginning to sell at market prices", – said Groisman.
Also, Groisman said that the government establish a single market in gas prices has contributed to the elimination of corruption that existed in the gas sector.
Comments
comments