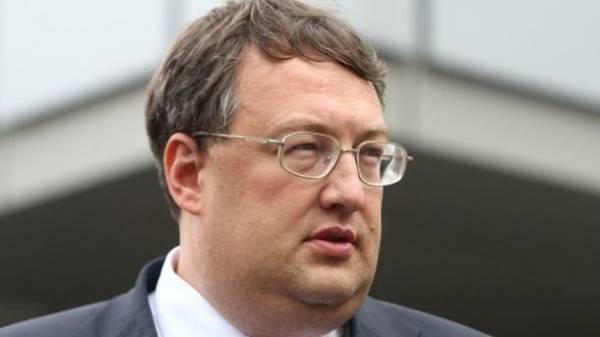 The history with detention of the head of the State fiscal service of the Roman Nasirov could end up in court, where his case can fail. This opinion was expressed in comments to the edition "GORDON" the people's Deputy Anton Gerashchenko.
The MP believes that if Nasirov guilty he should be punished.
"In our country detention often end with a fizzle in court. The system does not operate so as to prove the guilt of the persons who occupy high positions. If Nasirov guilty, he should be punished. But you can see how the court closed the case on Ivanyushchenko and other odious figures. The Prosecutor's office accuses the court, the court accused the Prosecutor's office. While the law enforcement system does not ensure the principle of inevitability of punishment and equality of all before the court", – said Gerashchenko.
On 28 February it became known that Ukraine's Supreme court closed all criminal proceedings against the former people's Deputy from Party of regions, businessman Yuri Ivanyushchenko. The attorney General noted that this was done "just before the extension of EU sanctions to the arrested assets Yanukovych and company."
We will remind, on the eve of the NAB confirmed the arrest Nasirova in "Feofaniya" in the "gas business". "Yes, it's true. It (Nasirov – Ed.) detained in the investigation of the "gas case", – have informed in a press-service of NABOO.
Earlier it became known that employees of the National anticorruption Bureau of Ukraine and Specialized anti-corruption Prosecutor's office (SAP) conducted a series of searches in the State fiscal service.
Meanwhile, sources close to the NAB, said that the searches which were held on Thursday in the GFS box and a Specialized anti-corruption Prosecutor's office, associated with the investigation of restructuring rent payments for gas extraction companies linked to people's Deputy Oleksandr Onishchenko.
Comments
comments