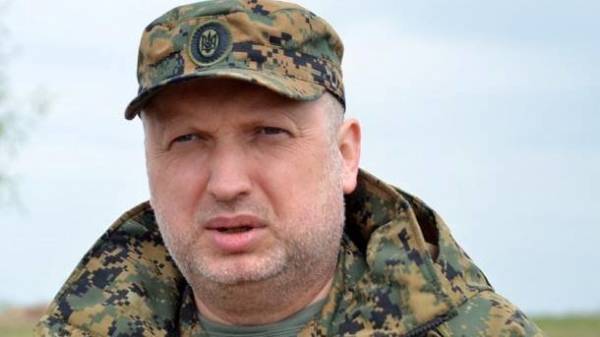 The Council of national security and defence (NSDC) of Ukraine instructed the Cabinet of Ministers of Ukraine, the security Service of Ukraine and the National Bank to make proposals on expansion of the list of persons subject to sanctions in connection with aggression from the Russian Federation, said the NSDC Secretary Oleksandr Turchynov.
"The US and the EU decided to impose new sanctions against the Russian Federation, and we cannot take these initiatives to our strategic partners. It is therefore entrusted to the initiators in accordance with the legislation the imposition of sanctions, respectively, that the Cabinet of Ministers, SBU and national Bank to make appropriate proposals to us. As soon as those proposals are made, the national security Council will decide on the extension of the list of personal special economic and other restrictive measures – sanctions against individuals and legal entities of the Russian Federation", – said Turchinov at a briefing after the meeting of the NSDC on Monday.
Read also: Poroshenko: "We are introducing biometric control for foreigners"
Earlier, Alexander Turchinov said that the NSDC of Ukraine advocated the distribution of seized from ex-officials since the presidency of Viktor Yanukovych funds on the sector of security and defense.
Comments
comments