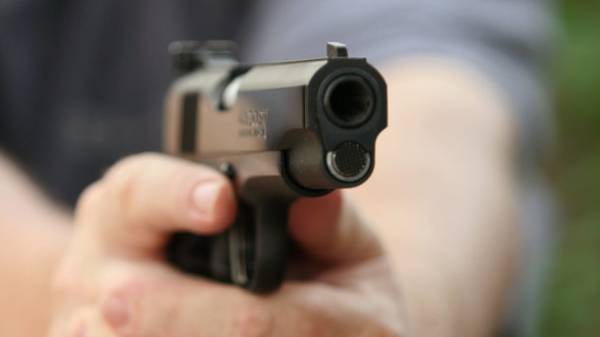 The employee recruiting office, yesterday used a traumatic gun and shot him in the person defended. This information gives the operational command "North" on his page in Facebook, reports UNN.
Military reported that a recruiting office worker was returning home with his wife and children. While the victim was in a state of alcoholic intoxication provoked the conflict.
"The use of weapons have occurred, as a necessary measure of self-defense of his family and an officer only after causing him a blow in the face," according to the military.
We will remind that yesterday the military office workers shot at the man, with whom he got into a conflict.
Comments
comments