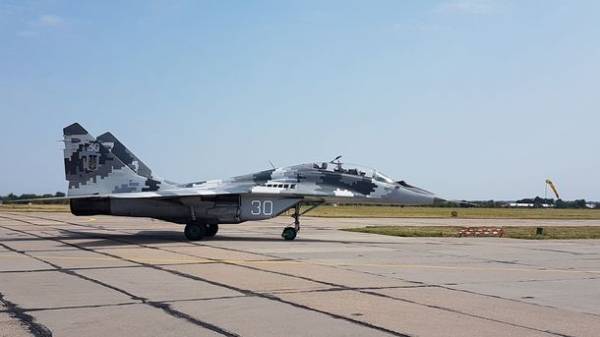 Deputy head of Department on public relations of the APU Jozef Veskovic says Ukraine monitors the situation in connection with the initiative of the President of Russian Federation Vladimir Putin on the use of air defense systems on the borders of Belarus with the EU and Ukraine, and will take appropriate action. This Veskovic said in comments to journalists.
Commenting on the situation with the possible deployment of Russian air defense systems of the Russian Federation on the border of Belarus with Ukraine, he referred to the statement of the chief of the General staff of Ukraine Viktor Muzhenko that "we have every situation is monitored and appropriate action taken".
SEE ALSO
Where the Russian missiles can fly from Crimea: published infographics
In addition, Viskovic added that the Armed Forces of Ukraine did not violate air borders of contiguous States, that is, do not give reason for use of these funds, which they can deploy.
"Our air forces operate exclusively within the space of Ukraine", – he stressed.
As you know, the President of Russia Vladimir Putin on 10 August submitted to the State Duma a draft Federal law which will allow the Russian Federation to use the air defense system on the borders of Belarus with the EU and Ukraine.
Comments
comments