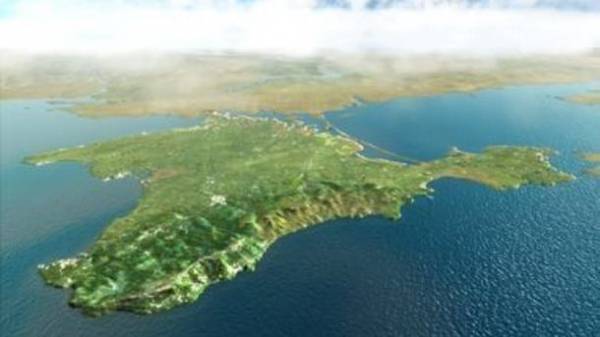 America does not support the desire of some German politicians to freeze the issue of the occupied Crimea. This was stated in an interview with DW, the special envoy of the USA in Ukraine Kurt Volker.
According to him, the US should not recognize the illegal actions of the Russians.
"I don't agree with it. I don't see the difference between the Russian invasion and occupation of Crimea and the Donbass. In addition, in the case of Crimea, the Russians also declared the annexation of this territory, not only her occupation but also her assignment. I don't think we should accept or to legitimize any of these actions, " said Walker, commenting on the proposal of the Chairman of the German liberal Free democratic party Christian Lindner to freeze the issue of returning Crimea to Ukraine.
SEE ALSO
Tymchuk explained the controversial remarks of German politicians in the Crimea
Earlier, Christian Lindner, said that temporarily "seal" the Crimea issue and to make progress in other areas of relations with the Kremlin. However, it later decided to soften his statement.
But the far-right candidate for Chancellor of Germany Alexander Gauland even proposed not to recognize the annexation of Crimea, saying that he will never return to the Ukraine.
Comments
comments