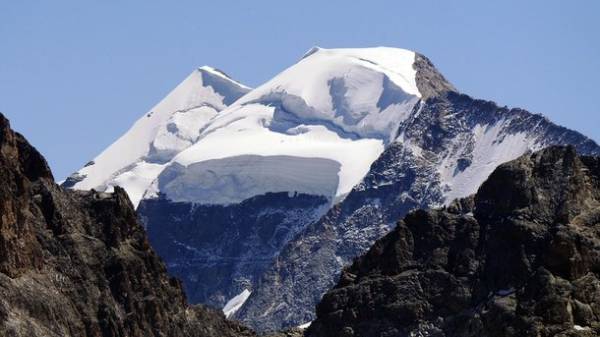 Avalanche covered a group of 20 skiers in the Italian Alps, in the region Valle d'aosta — at least two died.
The rescue operation involved two helicopters. The incident occurred in the side from the ski slopes, with the result that there are several wounded.
The second avalanche in the area of the Colle San Carlo, near Morges, collapsed on the heads of two skiers.
In the scene working rescuers trying to evacuate the survivors by air.
Recall, January 18, provoked by tremors and heavy snowfall the avalanche came down on located at a height of 1.2 thousand meters, the hotel "Rugapiana", completely filled up the four-storey buildingwhich Killed 29 people.
Comments
comments