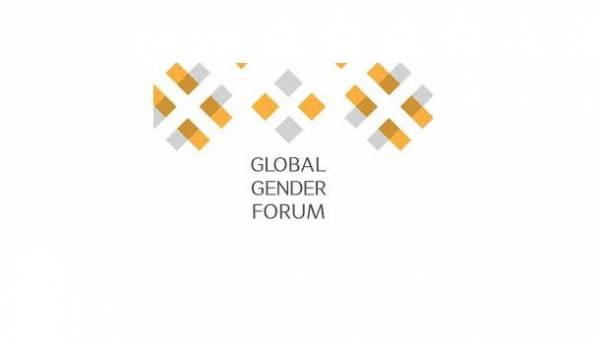 In its work took part as speakers the first lady of Ukraine Marina Poroshenko, the President's representative in the Verkhovna Rada Iryna Lutsenko, the head of Kharkiv regional state administration Yulia Svetlichnaya, head of the Council of Europe Office in Ukraine Morgen Engert, extraordinary and Plenipotentiary Ambassador of Slovenia in Ukraine Natasha Prah, the Commissioner for human rights Valeria Lutkovska, head of the parliamentary Committee on gender equality Irina Suslova. As honorary guests of the forum was attended by representatives of diplomatic missions of USA, Australia, Germany, Poland, Macedonia and others.
In the plenary session of the forum was also attended by well-known Ukrainian businessman, the owner of the DCH group of companies and the Kharkiv Palace hotel, Alexander Yaroslavsky. He stressed that evaluates the management of their companies, not on gender indicators, and performance. "Who is more effective, the better. But my wife and daughters first and second – biggest authority for me," said Yaroslavsky.
Speaking of business, Director DCH said he has the intention to buy the banking structure in Ukraine. At the same time, according to Yaroslavsky, the group is not sent to the national Bank of Ukraine's bid for the purchase of Russian "Prominvestbank", so as not received the consent of the owner to purchase the asset. "No, not yet filed documents. We still don't have the consent of the seller, – said Yaroslavskyy. – I have a desire to buy, even if it is not "Prominvestbank", some of the banking structure."
Yaroslavsky added that to date, the process of the purchase of 100% shares of insurance company "INGO Ukraine" is at the final stage. "Bought 100%. Some technical issues remain. To sales this is not relevant", – he said.
The businessman stressed that the DCH group will participate in tenders on sale of state blocks of shares of industrial enterprises if such competitions are really carried out.
Comments
comments