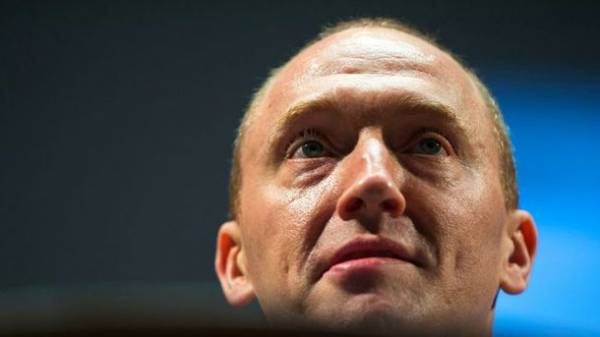 A former adviser to the campaign headquarters of U.S. President Donald trump Carter Paige confirmed that his meeting with the Russian Ambassador to the U.S. Sergei Kislyak at the national Republican Convention in Cleveland in July 2016. He stated an interview to MSNBC.
"I'm not going to deny that I talked to him. I say I never met him somewhere outside of Cleveland, let's say so," said Paige.
At the same time, he refused to disclose details of the conversation, citing the fact that he respects the rules of confidentiality "in the government and beyond".
We will remind, earlier the Cabinet of the United States of America Donald trump Jeffrey Gordon and Carter Paige noticed in contacts with Russian Ambassador Sergei Kislyak.
As you know, Michael Flynn resigned as adviser to the President of the United States national security. A message about Flynn's resignation came after, as the Washington Post and the Associated Press Agency (AP) reported that the U.S. justice Department issued a warning to the White house that Flynn put himself in a compromising position because of the contact with the Russian Ambassador to the United States.
Comments
comments