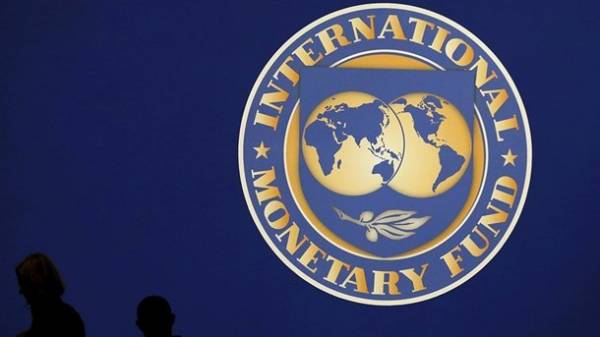 Ukraine and the international monetary Fund signed an updated Memorandum of cooperation. About it reports Reuters, citing a source close to the Fund.
It is noted that the signing of the document paves the way for payments to Kiev for the fourth tranche under the EFF.
"The Ukrainian side has signed an updated Memorandum of cooperation", – said the source.
How did the member of the NBU Council Vasyl Furman, the next tranche of the International monetary Fund will be provided to Ukraine in March, but the economy needs to attract funds of domestic investors.
Earlier Gontareva predicted the receipt of the next tranche from the International monetary Fund in late February or early March.
The website "Today" to figure out what the IMF can demand from Ukraine, and how this will change the lives of ordinary citizens. Retirement age, by the way, there will be no raise.
Ukraine and the IMF in March 2015 signed a Memorandum of economic and financial policies which the country should undertake in the framework of the extended Fund (EFF). The entire program provided Ukraine with about $ 17 billion of which have already been allocated 7,7 billion dollars.
So, in September 2016 after a delay of a year, the IMF approved the granting Ukraine the third tranche in the amount of one billion dollars.
Comments
comments