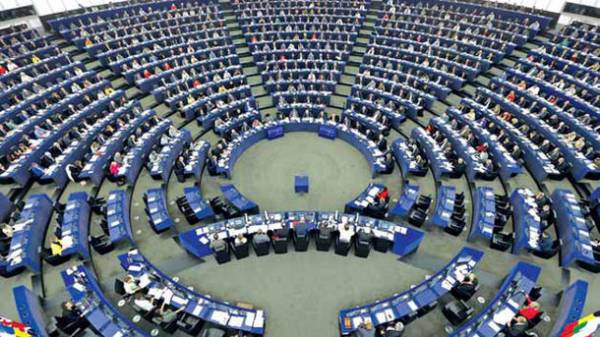 European politicians supported the decision regarding the mechanism for suspending the visa-free regime for third countries. This is reported in the EU Council, reports 112.ua.
It is noted that the Council of the EU supported this mechanism, which will help to respond to cases of non-compliance rules of visa-free regime.
"Visa liberalisation brings large benefits to EU and third countries. At the same time, the EU needs to be able to respond effectively to cases of noncompliance. Revision of the suspension mechanism, adopted today (27 Feb. – Ed.) contributes to the fight against abuse of the system," – said the Minister of internal Affairs and national security of Malta to Carmelo Abela.
Note that now there are only a formality on the document that shall be signed by the EU Council and the European Parliament, however, he will enter in force 20 days.
As reported, the EU decided that the decision on visa-free regime for Ukraine could only enter into force together with the new mechanism of temporary cessation of such visa-free regimes for any country of the world in which they operate.
15 December 2016 to the European Parliament approved the proposals on the mechanism of suspension of visa-free regime with third countries.
Comments
comments