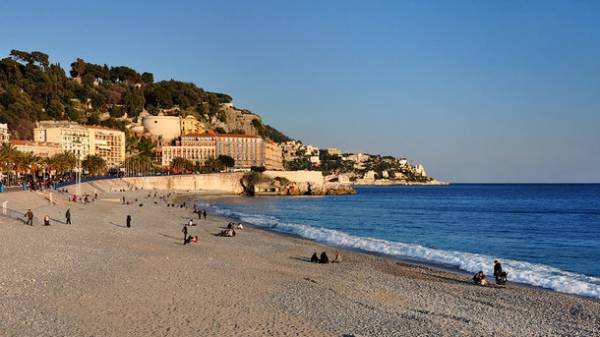 A diver found a bomb, weighing 250 pounds, in the sea near the promenade des Anglais in nice, France, according to newspaper Nice Matin.
It is noted that the diver, who conducted archaeological research stumbled upon the ordnance at a depth of 12 meters. He told the authorities about a dangerous find.
The origin of the bomb is not yet installed, perhaps it is about the ammunition of times of the Second world war.
In the area of the incident is prohibited from shipping, the nearby beach was evacuated. Called to the scene in the bomb squad have to determine a way of neutralizing the threat of the subject. If it turns out that the bomb can not be exported to the open sea, for the operation to neutralize the government can evacuate the Cours Saleya is the main pedestrian street of nice, the newspaper notes.
Earlier it was reported that at Christmas 2016 in the Bavarian city of Augsburg evacuated about 54 thousand people because of the bombs during the Second world war, weight 1.8 tons.
Comments
comments