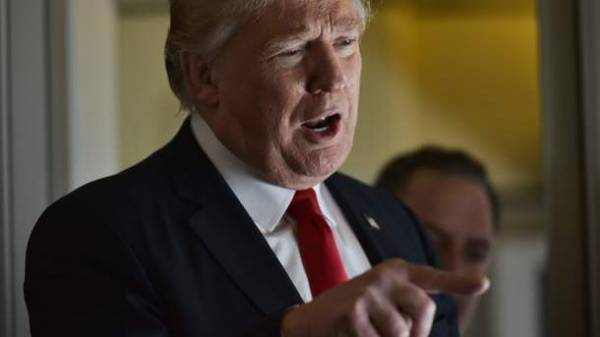 The Executive Director of Human Rights Watch Kenneth Roth explains what has caused the abrupt change of infusions of U.S. President Donald trump against Russian leader Vladimir Putin.
In his opinion, so trump is trying to distance himself from the General idea that Putin has an influence on him. About this Kenneth Roth said in an interview with DW.
"Putin was one of the few world leaders who trump criticized. All wondering what is Putin's trump? What's behind it? What makes trump to be so helpful to Putin, despite the involvement to the mass murder of civilians in Syria, despite Putin's aggression in Ukraine, despite the destruction of civil society in Russia. There is no answer to this. So all I want to find out what is the relationship between trump and the Kremlin. And it is in search of answers to these questions now much attention as trump refers to Ukraine. And we see some harder steel trump statements, in particular regarding the Crimea, – that after there were all these questions about the relationship with Putin," – said the Executive Director of Human Rights Watch.
However, Kenneth Roth, noted that it is difficult to define definitively, it is the transformation of trump's politics, or his defensive reaction to accusations that he is a puppet of Putin.
Comments
comments