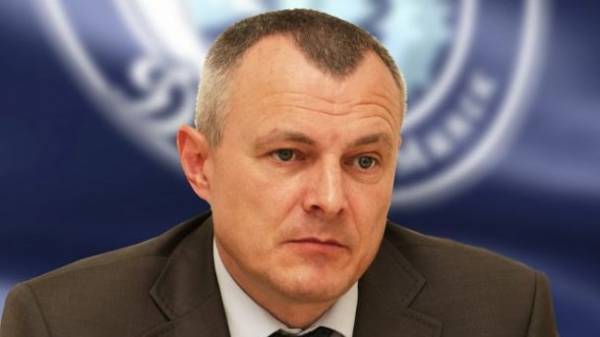 In the list of persons banned entry to Belarus and Russia, is 300 thousand Ukrainians. This was announced by the Minister of internal Affairs of Belarus Igor Shunevich, writes TYT.BY.
According to him, only a black list consists of 1.7 million people. 1.5 million were made on the initiative of Russia, 300 thousand of them – Ukrainians.
When the Shunevich was asked to comment on the incident with the well-known Ukrainian writer Serhiy Zhadan, the Minister said that "I would like to debate about the fact that he is a famous writer. I'm Ukrainian literature studied 17 years, but this name I hear for the first time".
As reported, on February 11 Ukrainian poet Serhiy Zhadan was detained in the capital of Belarus and interrogated about "terrorism".
Later in the Ministry of foreign Affairs of Belarus explained the detention of the Ukrainian writer Sergei Zhadan "a misunderstanding."
Comments
comments