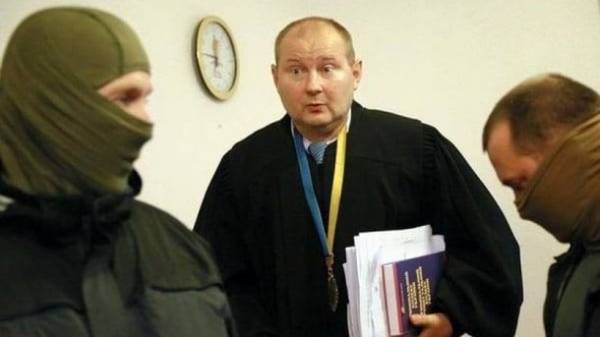 The head of the anti-corruption Prosecutor's office of Moldova Viorel Morari said that the suspect of bribery, the judge of the Dnieper district court of Kyiv Nikolay Chaus surrendered to the police in Chisinau. This is reported by "Ukrainian news".
"He was yesterday (28 February – Ed.) the police and surrendered in the act, (admitting, Ed.) that he committed the crime of illegally crossing the border," said Morar.
According to him, Chaus has changed a bit physically, lost.
"He was not very similar to those photos that have been sent by colleagues from Ukraine," said anti-corruption Prosecutor.
Reportedly, at the moment he is detained for three days, but the Prosecutor will address in court concerning the election of the Leadership measure.
We will remind, the Prosecutor's office of Moldova detained in the country by the infamous judge of the Dnieper district court of Kyiv Nikolay Chaus.
On 6 September the Verkhovna Rada of Ukraine (VRU) has agreed to detain and prosecute the judges of the Dnieper district court of Kyiv Nikolay Chaus, who is suspected of corrupt activities. The corresponding resolution was signed by speaker Andriy Parubiy.
As earlier reported, Chaus was not in the GPU for presenting him with suspicion. The judge exposed on a bribe in 150 thousand dollars. The money he kept in glass jars.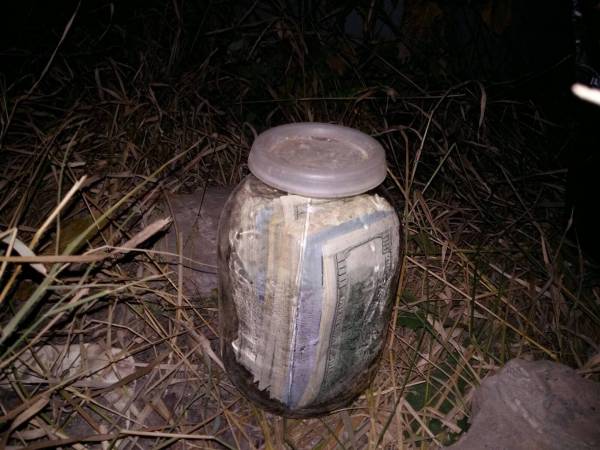 Photo: national police of Ukraine
On November 11, Chaus was put by the Interpol on the international wanted list.
Chaus also was known for having led the criminal cases against participants of the Euromaidan, as well as businessman Yuriy Ivanyushchenko and former head of the party "DILL" Gennady Korban. The Prosecutor's office stated that they intend to claim for judges Chaus Deposit in the amount of 3.7 million UAH.
Comments
comments