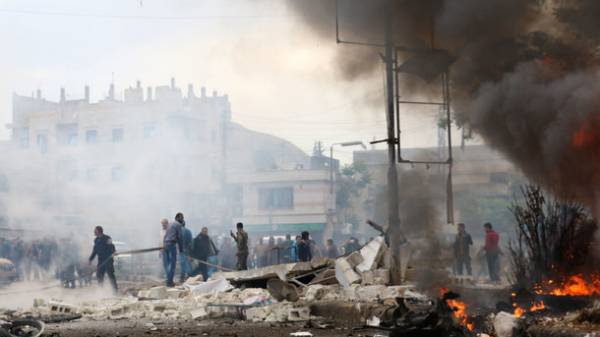 The U.S.-led coalition intends to strike the "Islamic state" in any place where the terrorist organization is said at the Pentagon.
"The coalition will continue to strike (terrorists – ed.) LIH where they would not have acted to ensure that they have no asylum", – said on Friday the representative of the U.S. Department of defense, responding to a question about whether the United States to stop flying over the security zone in Syria.
However, according to the interlocutor of the Agency, "we continue to effectively prevent incidents in the implementation of coalition operations".
The Pentagon spokesman stressed that it will not go into detail on how exactly this work takes place "in complex and congested combat situation in Syria."
Comments
comments