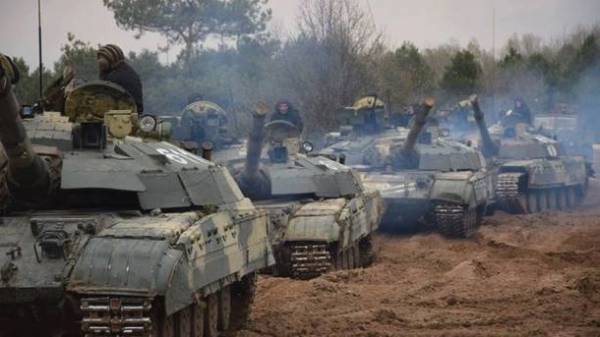 Upcoming major military exercise of Russia to Belarus "West-2017" may pose a threat to Ukraine. This was stated by Polish Ambassador in the USA Peter Wilczek, reports RIA Novosti.
He noted that "West 2017" can also be a danger to other countries.
"Because of the lack of transparency we don't know much about it (exercise – ed.). It is a danger, especially for Ukraine, but also for other countries. It is a potential threat. I'm not saying that something will happen, some sort of attack or provocation against a NATO member. But, nevertheless, there is an atmosphere of fear and uncertainty, especially associated with the (teachings) of the "West," said Wilczek, speaking at Uspenskom security forum in the United States.
Earlier, defense Minister Stepan Poltorak said that Russia could carry out a military aggression against Ukraine or any country in Europe, concentrating a large army on future joint ventures with Belarus doctrines "the West-2017".
At the same time, NATO Secretary General Jens Stoltenberg said that Russian troops, jointly with the Belarus military exercises "West-2017" may be greater than the declared Moscow.
Comments
comments