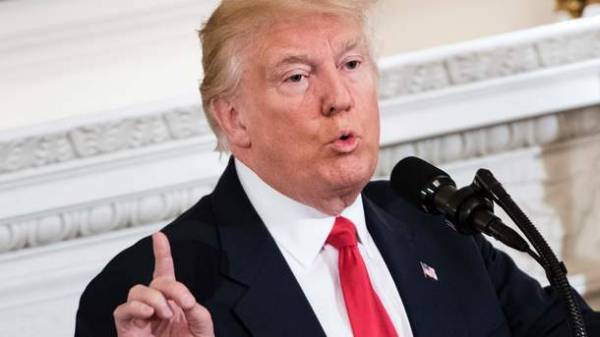 The USA must begin to win the war, said the President of the United States Donald trump, explaining his decision to significantly increase the military budget.
"We must start again to win the war. I want to say when I was young, went to high school and College, everyone was talking about the fact that we never lost in the wars. We have never lost in wars. Do you remember?.. America never lost. Now we never win in wars. And don't fight to win," he said Monday at the White house.
As noted by the head of the American state, "the middle East has become much worse than 16, 17 years ago."
"It's a hornet's nest. This mess we've never seen before. We are at an impasse," said trump.
Earlier on Monday the Agency associated Press with reference to the employee of the White house in charge of budgeting, said that D. trump is going to increase defense spending by $54 billion.
Comments
comments