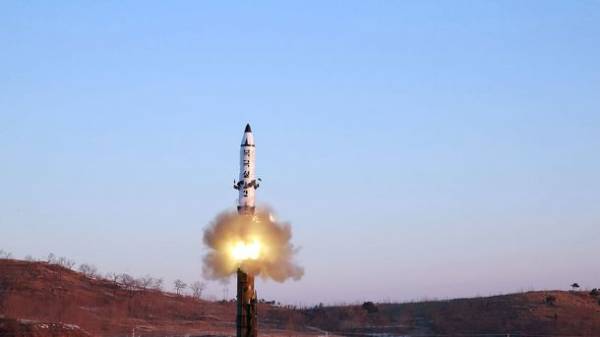 The Pentagon condemned by North Korea to launch ballistic missiles, and assure that they are ready to confront this kind of threat, according to us media.
"We are able to resist the aggression of the armed ballistic missiles, the DPRK, and we will take appropriate measures to protect against threats to our territory and our citizens, and our allies," – said the representative of the U.S. defense Department Jeff Davis.
As reported, the Korean people's Democratic Republic on Sunday night has tested ballistic missiles, which, flying about 500 km and fell into the sea of Japan. The rocket caused a negative reaction in the world.
Comments
comments