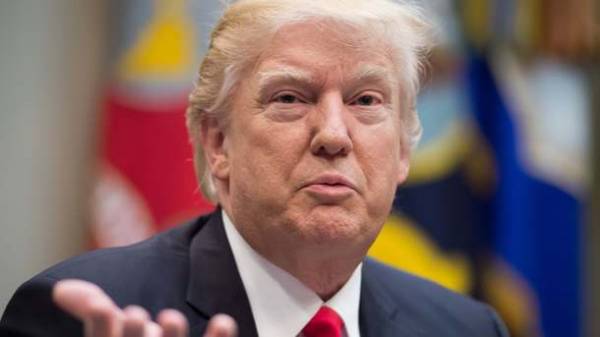 The administration of U.S. President Donald trump needs to understand that the supply of lethal weapons Kiev can turn into a new tragedy, said Russian Deputy foreign Minister Sergei Ryabkov, reports "RIA Novosti".
"We will also explain the new administration of the history and current state of "internal conflict" in Ukraine. The U.S. Congress requires to begin delivery of the so-called lethal weapons. It is therefore important that the White house and the state Department realized that it could lead to new tragedies, and felt a responsibility," he said, speaking at a round table in the state Duma.
Earlier, the head of the Committee on Armed services of the house of representatives Mac Thornberry expressed the hope that the administration of Donald trump will allow the supply of lethal defensive weapons to Ukraine. He also noted that the issue of arms of Ukraine enjoys the bipartisan support of legislators in both houses of the us Congress.
As you know, after the illegal annexation of Crimea in March 2014, Russia began to actively support the militants in the Donbas. The Ukrainian side has repeatedly said that the Donbass is military equipment from the Russian Federation and the Russian military. All these accusations the Kremlin denies, however, refused to grant international observers access beyond the control of the Kiev area of the Ukrainian-Russian border. At the same time, Pro-Russian militants in violation of all agreements, carry out attacks of positions of VSU.
The Ukrainian military have repeatedly cited evidence that Pro-Russian militants used weapons that only the Russian army.
Comments
comments