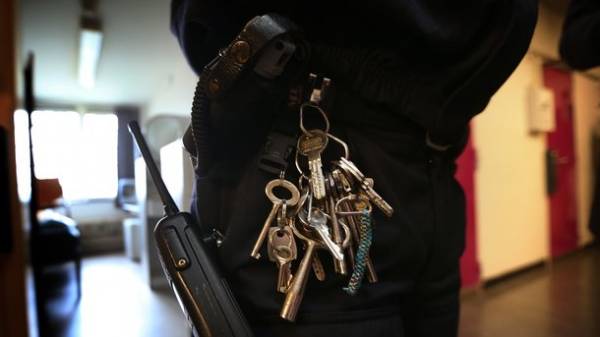 Juvenile court of the city of Perth (Western Australia) decided to postpone the sentencing in a criminal case instituted in connection with the sexual abuse of eight-year-old boy. This crime is suspected 10-year-old student.
The judge doubted that the alleged rapist because of his age understood the situation. For this reason, the decision to suspend the trial, says Perth Now.
As appears from criminal case materials, in December of 2016 young attacker attacked a child. Demonstrating the object used as a weapon, the boy under the threat of murder raped the victim.
Read also: India's 8 men raped the woman in the eyes of her husband
It is noteworthy that the parents of the children studying in the same school with the suspect, learned about the incident only last weekend, when information about it was in the social network.
In the Department of education stated that it shall take all measures to ensure the safety of students.
Accused of raping a boy, according to officials, is under the constant supervision of two school officials, writes The Daily Mail.
The trial resumes in March.
Comments
comments