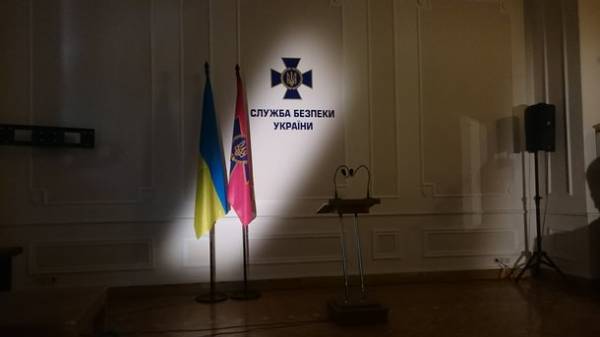 CNN released video of the arrest of spies from North Korea who were trying to steal classified information about missile development, suggests that these secrets in Ukraine to steal could not. This was stated press Secretary of SBU Elena Gitlyanskaya, transfers UNN.
"We've created this video… This is public information, there was a trial, the court's decision. Journalists initiative turned, we found video footage, in 2011, was already on our website. We just handed over the files that have already been published. If you watched the story, we really insisted that he could not have stolen, " – said the press Secretary of the SBU.
SEE ALSO
Turchynov: the investigation established who launched fake about Ukrainian engines in Korea
Recall, CNN published a video that shows the arrest of two citizens of the DPRK by employees of Ukrainian special services in 2011 – that the citizens of North Korea tried to steal top-secret information about the missile.
August 14, The New York Times, citing the conclusions of the expert on missile International Institute for strategic studies, voiced the assumption that the DPRK could through the black market to Ukrainian engines for ballistic missiles.
As reported, President Petro Poroshenko instructed the foreign Ministry to raise the issue on the scandal with North Korea's missile, which hit Ukraine at a meeting of the UN Security Council, and to publish the results of the investigation on this incident.
Comments
comments