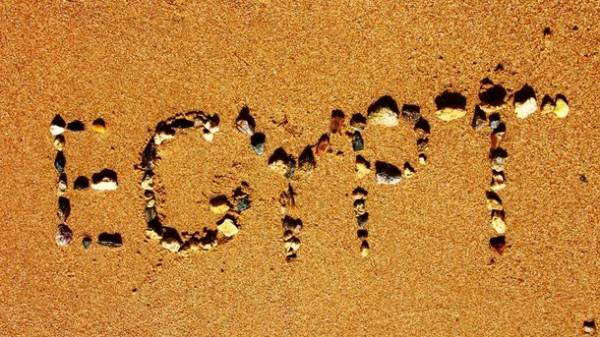 The Egyptian authorities announced that the cost of entry visas will be increased from the current 25 to $ 60 from 1 July, not 1 March as previously reported.
This was reported by the Associated Press, citing Egyptian Ministry of tourism, the TV channel "112 Ukraine".
The Ministry, which was published on 25 February were not disclosed details. Representatives of the Egyptian authorities explained that the decision on the postponement of the increase in the cost of visas was made at the request of leaders of tourist industry, which warned that such a move could have a negative impact on the tourism industry in the offseason, the report said.
Traditionally, the spring months are considered the low season, the number of tourists who travel to the country, compared with the summer and autumn months is significantly reduced.
We will remind, earlier it was reported that Egypt since March 1, will raise the cost of entry visas to the 25 to $ 60. for a single entry and up to $ 70. for visas, providing multiple entry.
Comments
comments