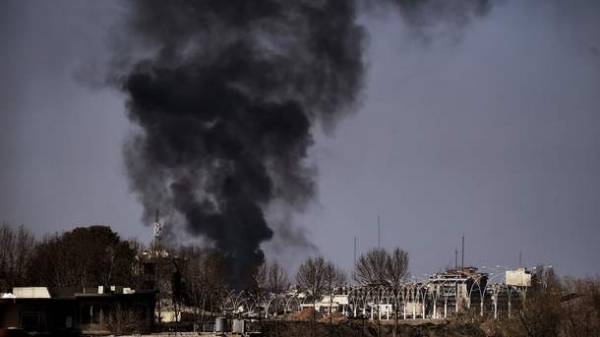 Iraqi forces try to establish control over the bridge in the Western part of Mosul, which crosses the Tigris river, reported Sunday by the Western media.
As noted by the publication, control of the bridge will be a key factor in the fight against terrorists from the "Islamic state". Thus, in the case of successful end of the operation, the Iraqi army will be able to deliver supplies across the bridge to the Eastern part of the city.
However, currently, the military faces strong resistance from the Islamists.
The operation for the liberation of Western Mosul from the militants was announced a week ago, the Prime Minister of Iraq Haider al-Abadi.
Comments
comments