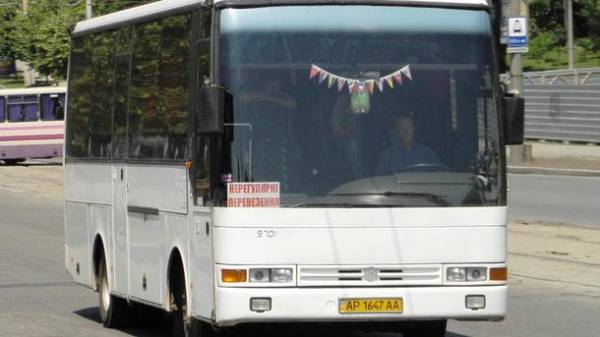 Ukrainian roads are flooded the second-hand tourist buses of European origin, many of whom already more than two decades. Among them, often you can see interesting specimens of the body which produced a virtually unknown us company. One of them is French Trouillet Carrossier Constructeur Industriel, with headquarters in the South of the country, in the town of Rognac, near Monaco.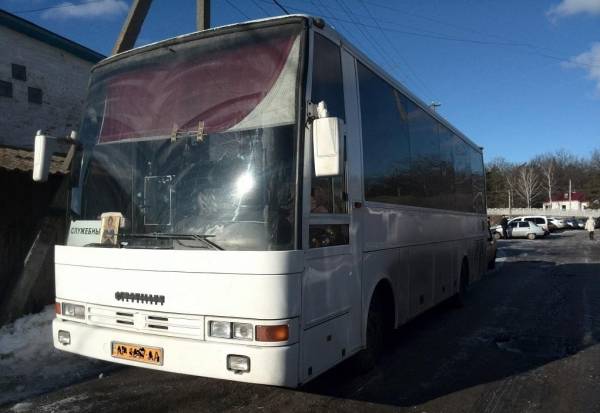 The photo shows interurban model class MIDI Trouillet GT36, released in 1990. As can be seen from the index, it is designed for 36 passengers. The bus is built on a German chassis MAN 10.180 HOCL, calculated on the total mass of 10 tons and equipped with D0826 turbo diesel 190 HP In Ukraine buses of this brand and especially this model is extremely rare.
The company Trouillet Carrossier Constructeur Industriel was founded in 1957, Andre TRU (Trouille). She released trailers and vans to deliver money. In 1960 was made the first armored cash-in-transit van. In the 1960 – 1990s, the company expanded the product range 8 new builds factories and buys a famous French manufacturer of buses – the company Сhardon.
In 1998 the son of the founder Dominic TRU creates a new, legally independent enterprise under the name Vehixel. The last day became known in France as a manufacturer of buses and, of course, armored cars.
Comments
comments