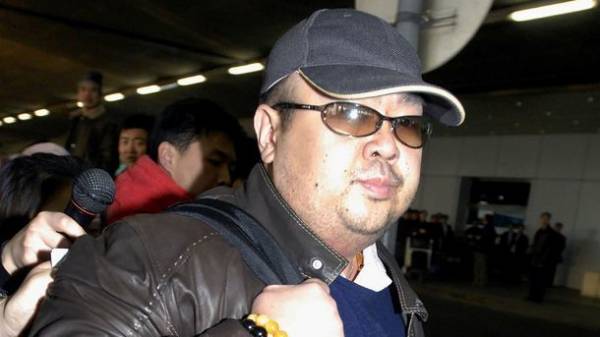 A resident of Indonesia city Asia, one of the two suspects in the murder of Kim Jong-Nam, brother of North Korean leader, said that she paid $ 90 for the attack on Nama, reports Bloomberg.
The woman thought it was a joke with the use of baby oil, she told the police during interrogation.
25-year-old Asia previously stated that she was involved in the attack, but police of Malaysia declares that she and another suspect, a citizen of Vietnam, knew well what they do: their actions were planned and coordinated.
See also: Brother Kim Jong-UN killed a girl in a short skirt
As reported, February 13 two women came up behind Kim Jong-Nam at the airport in Kuala Lumpur and threw over his face a handkerchief soaked in an unknown substance, and then quickly disappeared. Brother of Kim Jong-Il died a few hours after that. On the toxicity of the substance, and pointed out that then one of the attackers also became ill, she was sick.
On Friday, February 24, the media reported that there was an information, what poison was killed by Us-is the nerve gas VX, relating to weapons of mass destruction.
Comments
comments