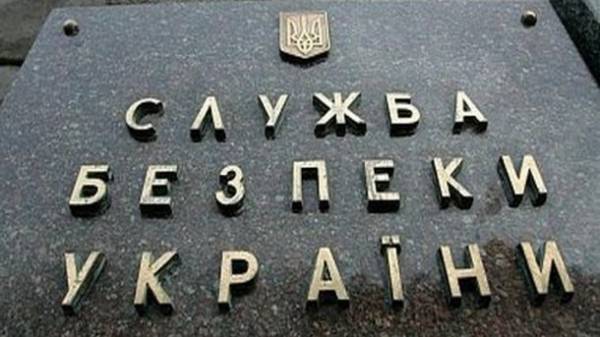 The Russian Federal security service turned to the next challenge, informing about the detention in the occupied Crimea, the alleged "agent of the SBU".
"We believe that such fake news are needed by Russian secret services to intimidate the population of the Peninsula, which has increasingly expressed dissatisfaction with the occupation authorities. Against the background of deterioration of life of the Crimeans, the FSB re-launches "broken record", trying to accuse Ukraine and its law enforcement agencies in their own troubles and problems in the Crimea", – said the press service of the SBU.
SEE ALSO
There was a video of the arrest "Ukrainian saboteurs" in the Crimea
Earlier in the FSB reported on the prevention in occupied to the Crimea of a number of acts of sabotage against infrastructure and life support of the Peninsula and the detention of alleged "agent of the security Service of Ukraine".
According to Russian intelligence services, Gennadiy Lemeshko detained by employees of FSB when you try to damage a power line near the highway Sudak — Novy Svet.
The Kiev district court of Simferopol ruled to arrest for two months Gennadiy Lemeshko, a suspect of FSB of Russia in the preparation of sabotage in the Crimea.
Comments
comments