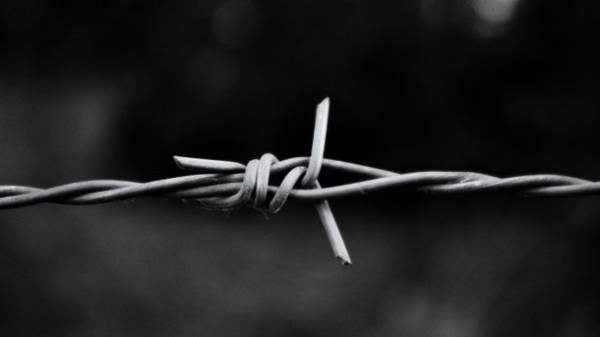 Vice Prime Minister of Ukraine for European and Euro-Atlantic integration Ivanna klympush-Tsintsadze says that over the three years of occupation by Russia of the Crimea Peninsula, 17 people missing, 12 were killed and today there are 39 political prisoners.
"As of today, on the territory of Crimea 17 listed as missing, 12 dead, 39 political prisoners, 10 of them already convicted. People who have suffered because of their political, because of their ideological beliefs, because of their belonging to the Crimean Tatar people, because bad habits to freedom of speech," she said during the international forum "Crimea under occupation: consequences for Ukraine and the world" in Kyiv on Saturday.
According to klympush-Tsintsadze, human rights violations in the Crimea is the basis for uniting the international community for urgent, collaborative response.
"During these three years, the Crimea has actually reached almost complete destruction of personal rights and freedoms of people and it was cruel the way from bondage to an even greater captivity. Today, the Crimea can serve as a complete reference book of violations and oppression of the rights and freedoms of the person", – said Deputy Prime Minister.
We will remind, on February 26, 2014, in Simferopol took place one of the largest rallies of Ukraine.
At the meeting on the one hand was Pro-Ukrainian activists, mainly from among the Crimean Tatars, with another – supporters of the "Russian unity".
After the annexation of Crimea for participating in the rally were arrested seven people from among the supporters of the territorial integrity of Ukraine.
In the Crimea continues the trials of Crimean Tatar activists involved in the rally, they are called "case on February 26".
Comments
comments