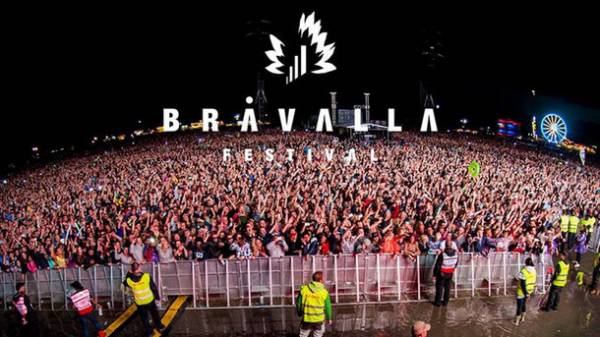 In Sweden cancelled the 2018 one of the biggest music festivals of the country Bravalla after numerous reports of sexual assaults at the festival. As The Local reports.
Bravalla festival for the last five years took place near the Eastern Swedish city of Norrkoping.
But the organizers decided not to hold it next year because of sexual violence.
Reportedly, one girl was raped during a concert by Håkan Hellström. It was also reported about one case of sexual coercion and about several cases of sexual violence.
In 2016 during the Bravalla, the police received five allegations of rape and 12 of sexual harassment.
In Germany, suspended the holding of the largest music festival Rock am Ring because of the threat of a terrorist attack.
Comments
comments