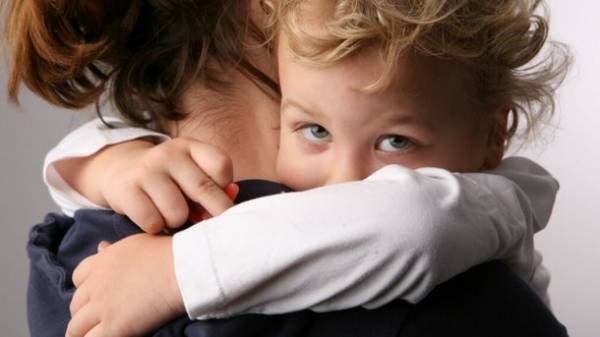 As sings in her popular song Potap: "Life is such a thing, anything can happen." And because not uncommon when a woman has to bring up the child alone. It's especially hard in this situation when she has a son. How to be for baby and for mom and dad, and eventually grow a real man, not a Mama's boy? Our experts-psychologists have identified some basic rules.
Our experts:
Victoria Rateeva, PhD, psychologist, art therapist
Irina Siryk, psychologist, head of psychological center "PSY LIFE"
RULE # 1: TO PROVIDE MALE COMPANY
If the boy has no father, he subconsciously will look for an example to follow among the other men. It can be both relatives and strangers — for example, the coach in the sports section. If your environment absolutely no men, can find son an example to follow out of real life. A brave hero, a knight, a hero, a musketeer from the book, cartoon or movie will show you how to be a real man, and will associate with male interests.
RULE # 2 — ALL WORK!
From early childhood, encourage your son to solve their problem. Don't fall for every sentence kid: "I can't…", etc. If you immediately run to help, grow lazy Mama's boy. The man should be able to take responsibility and find a way out of difficult situations.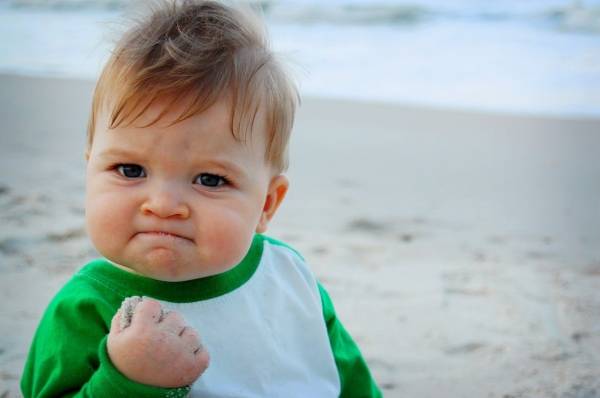 Do not run immediately for help!
RULE # 3: LET THEM HELP AROUND THE HOUSE
But don't to force: to better engage. For example, turn cleaning into an adventure. Your apartment is a spaceship that you want to remove from trash. Son it is important to know that his help is really needed my mom. The main thing — the boy must not run exclusively female responsibilities. Well, when he can buy food, iron your clothes, wash your dishes and cook a delicious dinner waiting for mom from work. But along with this need to impart to the son exclusively male duties, but, respectively, to take care of where to teach. Don't forget that you educate the future owner!
RULE # 4: TEACH THE PRINCIPLES OF MEN'S INTERESTS
Matter how stereotypical it may sound, but a real man should be interested in computer games, technology, cars, weapons and other aspects of man's life. The cross-stitch, weaving beads and other girly hobby Express for my daughter. From early childhood, buy son themed toys, books, magazines, and then give the corresponding circles. It is desirable to record it in the men's sports section: it is important that the boy knew how to stand up for themselves physically. And again, allow the child to solve conflicts with peers. Sometimes moms are hard to deal with fights which contain a favorite son. But if you run to deal with offenders, peers will consider him a wimp.
RULE # 5: LEARN TO RESPECT WOMEN
This is not as difficult as it may seem at first glance. For anybody not a secret that how a boy treats his mother, so he would treat the other girls in his life. Therefore, the relations with the son occupy the position of the weak women: be gentle and fragile, gentle and feminine, loving and caring. Show that you can not do without the help of his son, that many problems can be solved only thanks to him. For example, don't take heavy bags, when he wants to bring them to the house, and praise the child. Thus you teach him to take care of a woman.
RULE # 6: DO NOT DO THE TRAGEDY
Do not discuss with the child your separation from your husband and not share your feelings about this. Create for kid image of the norm that the father is not: such a family can exist! This approach will help the child to understand that he is the same child, like everyone else. This will strengthen your confidence and create an important sense of stability. And another thing: never speak negatively about the father, because the boys subconsciously identificeret yourself with fathers. So, if dad is bad, then I'm the bad… And the phrase: "You're just like your father!" program to follow in his footsteps. Even if the parent is really far from ideal, let his image will be "blurred" when the child grows up, he will draw conclusions.
Comments
comments