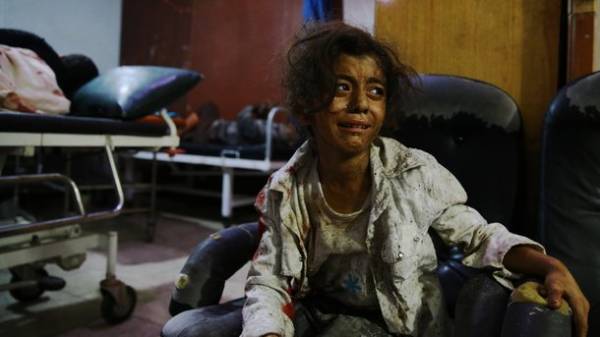 In the city of HOMS, which is Syria has two powerful explosions.
This is reported TASS with reference to the channel Sky News Arabia.
The attack killed 14 people. As noted by the local police, the number of victims can increase. The attempt was organized for employees of law enforcement agencies of the SAR.
Local law enforcement authorities investigate the scene of the crime. While none of the Syrian extremist group has not claimed responsibility for the attack.
Earlier it was reported that in the suburbs of the Syrian city of al-Bab and the terrorists blew up a car bomb. Killed more than 50 people.
Comments
comments