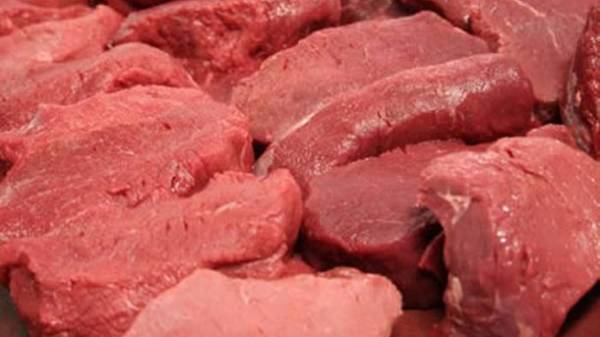 In the coming weeks in Ukraine is expected to lower prices for meat products. This was during the "hour of questions to the government," said Prime Minister of Ukraine Vladimir Groisman.
"Emphasize that our task in 2018 to start to build in-country capacity of animal husbandry, livestock, poultry. Today we are really serious exporter", – said the Prime Minister.
"Our goal is to achieve, and I think in the next literally weeks to achieve a reduction in the price of meat products in the country", – said Groisman.
As reported, the epidemic of swine fever, which for several years is raging in Ukraine, led to a reduction in the number of pigs, which in turn became the reason of growth of prices for meat and meat products.
So, for the last 10 days of August in the "social" consumer basket has risen 60% foodand pork prices broke a record for the first time exceeding 100 UAH/kg.
Comments
comments