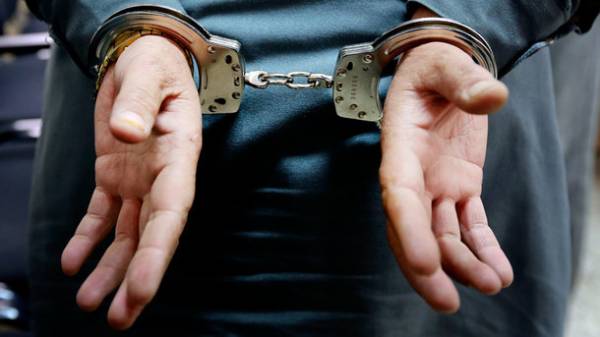 Valeria Lean, one of the key defendants in the "gas business" the people's Deputy Alexander Onishchenko, the court again took under custody for 60 days, increasing the Deposit with 10 to 50 million.
The suspect will remain in Lviv prison, reports the edition "Nashi Groshi".
The lawyer and the suspect in the course of the hearing on 3 July, tried to convince the court that it is not going to abscond.
As you know, Oleksandr Onishchenko and another 20 people are suspected of fraud with the gas of the state company "Ukrgazvydobuvannya", which had a joint venture agreement.
As you know, a specialized anti-corruption Prosecutor's office asked the Kyiv court of Appeals to set bail for a Lean 1.6 billion.
According to investigators, from January 2013 to January 2016, the company controlled by Onishchenko, sold in state-owned companies purchased gas to its own firms at reduced prices, and then sell it to final consumers at market price. In that state caused damage for the sum 1 billion 613 million UAH.
Among the defendants in the case, but Onishchenko mentioned his mother, 75-year-old Inessa Kadyrov, and the lawyer Valery Lean – in the past business partner, Igor Kolomoisky.
July 5, the Verkhovna Rada gave its consent to criminal prosecution, detention and arrest of the Deputy Onishchenko. At the time of voting, the MP already fled abroad.
In June, was arrested 11 people suspected of involvement in the gas circuit, as a result of which the state suffered damage at the level of UAH 3 bn.
Comments
comments