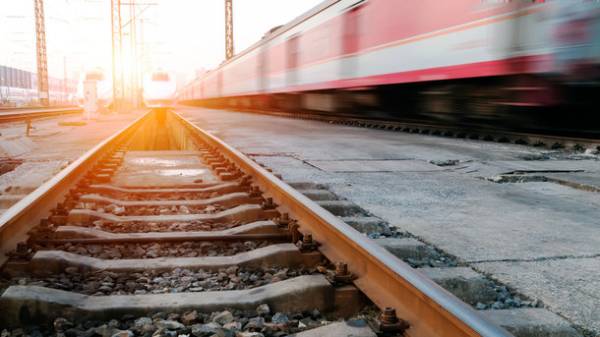 Ukrainian border guards together with customs officers prevented an attempt of illegal movement in Russia 150 grams of hashish, to detect the drug in helped train a service dog named Bullet.
As reported by the State border service of Ukraine, during the inspection of the train "Kharkov – Moscow" service dog signaled to the instructor in one of the cars.
"Further testing showed that a trained drug dog was not wrong. The metal casing of the heating system of the premises of the car the border guards found a plastic bag with a light brown substance, which is pre-hash", – reports a press-state frontier service service.
On this fact informed the National police in the Kharkiv region and sent for inclusion in ERDR information about detection of signs of criminal offense under article 309 (illegal production, production, acquisition, storage, transportation or shipment of narcotic drugs, psychotropic substances or their analogs without sales objective) the Criminal code of Ukraine.
At the present time is the owner of the drugs.
Earlier it was reported that a citizen of Ukraine on the train Moscow – Odessa – tried to illegally transport from Russia more than a hundred hunting cartridges, dispensers for powder and shot to cartridges. Ammunition found a service dog.
Comments
comments