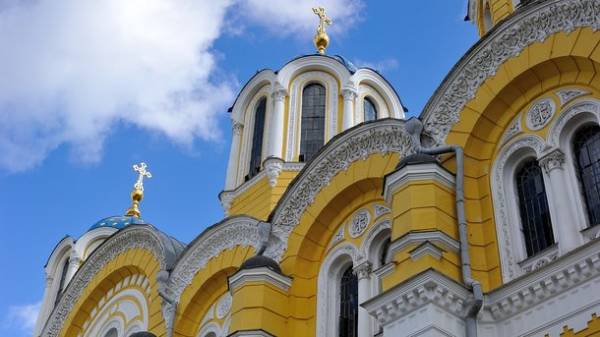 Lent started on 27 February and will last until April 15. Lent begins seven weeks before Easter which this year falls on April 16.
Christ spent in the wilderness for forty days was tempted by the devil and ate nothing in those days. Thus Great lent Jesus Christ started the salvation of mankind.
See also: When lent begins in 2017
While fasting you must follow a proper diet and not forget about the appropriate behavior.
What not to eat during lent:
products of animal origin (meat, fish, chicken, milk, eggs);
white bread, fancy bread;
candy;
mayonnaise.
Also note that a large part of the post will not be able to cook and eat food with oil.
See also: Great post 2017: a calendar of food days
What not to do during lent:
Not eating one. Lent is a time of spiritual purification. So during lent it is necessary to adhere to certain behaviors.
not to consume alcoholic beverages
maximum limit on entertainment and leisure activities, as well as secular out
lent shouldn't be married
for lent it is recommended that marital abstinence
try to avoid irritability, resentment, anger and condemnation.
Earlier Today I found out that you can eat during lent.
Comments
comments