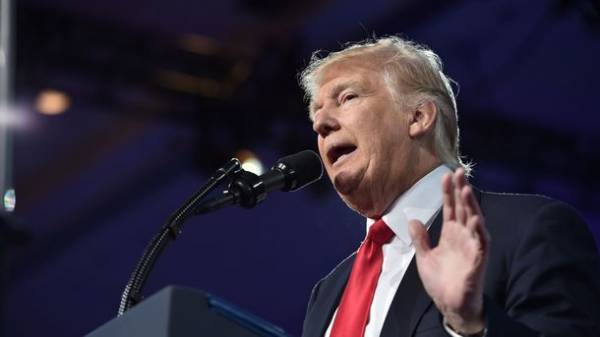 The President of the United States Donald trump announced plans early to start building a wall on the border with Mexico. The corresponding statement the President made on Friday, February 24, at the conference of the conservative political action (CPAC; Conservative Political Action Congress), reports BBC News.
"We will build the wall. Actually, everything will start very soon. Much earlier than planned. Much, much, much earlier", — said the head of state.
He also assured the audience that will always put Americans first and promised to focus on "the expulsion of poor people from this country".
Trump has signed the decree about the protection of state borders, involving the construction of a wall on the border with Mexico, 25 January. He promised that construction will begin soon, but the exact time is not indicated. The President also said that the work will be funded from the U.S. budget over time, however, Mexico city compensates all costs.
Mexican President Enrique peña Nieto regretted and condemned the decision of trump. He also stressed that Mexico "will not pay for any wall."
Comments
comments