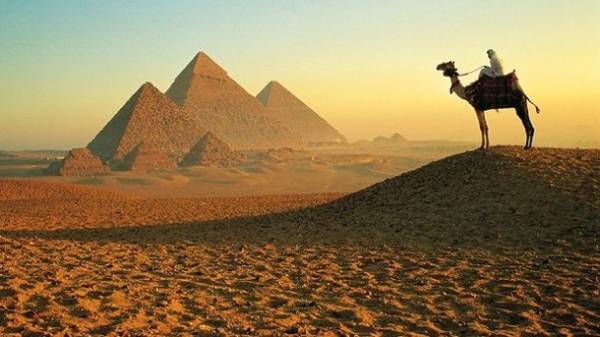 Egypt is almost 2.5 times increases the cost of entry visas next week.
Now they will cost $ 60, and before the visa cost $25, reports ABC News, citing the decision of the Egyptian Ministry of foreign Affairs. Reusable and the cost will be $70.
Officials on condition of anonymity said that banks and firms have received a notice from the Ministry of foreign Affairs of Egypt of the price increase that will take effect Wednesday, March 1.
Last time the cost of visas to Egypt has changed in 2014: whereas it was increased from 15 to 25 dollars.
Comments
comments