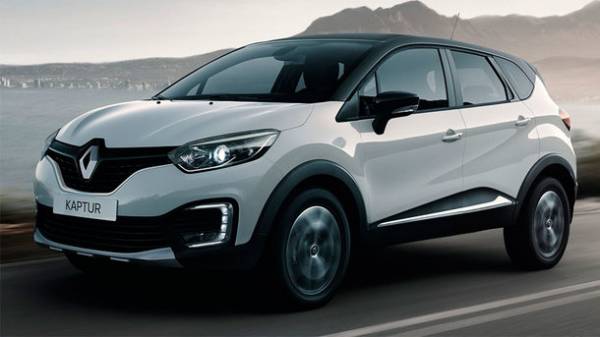 The efficiency of the vehicle – sometimes a decisive factor in its purchase. And it's not even the abundance of each individual driver. To feed the "hungry" the car without a real need – a dubious pleasure, writes Autonews.
For the Ukrainians, in addition to numerous runabouts, Satarov, hybrids and electric vehicles, there is a choice in the crossover with the engine.
So, the most economical crossover on the Ukrainian market recognized crossover Renault Kaptur. Diesel version model with 1.5-liter 90-horsepower engine gives the fuel consumption in the combined cycle rate of 3.7 liters.
In second place was the Renault Kadjar and its fuel consumption is 4.5 liters per hundred kilometers.
KIA Sportage and Peugeot 3008 took third and fourth place with figures 4.7 and 4.8 liters, and the top five best Nissan Qashqai, which consumes 4,9 liters.
Comments
comments