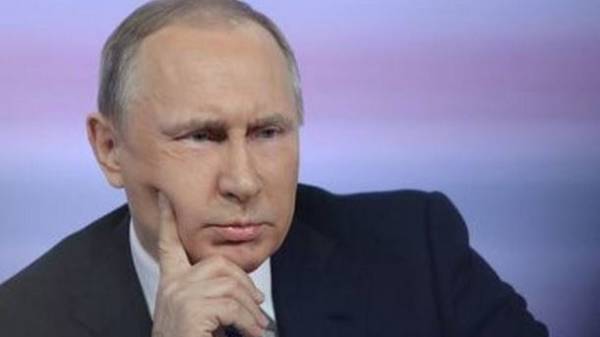 After the annexation of Crimea surrounded by Russian President Vladimir Putin insisted to continue expansion in the East of Ukraine. This opinion was expressed in interview to "RBC-Ukraine", the Russian economist, former first Deputy Chairman of the Central Bank Sergey Aleksashenko.
According to him, the invasion of Crimea was Putin's personal initiative, but with the invasion of Donbass he had no plan.
The economist noted that in Putin's entourage, a group of people among whom Malofeev, Surkov, Glazyev, who insisted on continuing the invasion of Ukraine, but for Donbass.
His "advisers" told me that the population of Donbass would support joining the Russian Federation. But, according to Aleksashenko, when it became clear that as a result of resistance of the Ukrainian army and the reluctance of Ukrainians to join Russia, and Putin reported that he might lose, the master of the Kremlin gave its approval for the deployment of Russian troops in Donbass.
"And then he stepped in it," Aleksashenko added.
He notes that obscure Putin's intentions in respect of Donbass, because Russian President can not give it to Ukraine because it means to admit defeat, but also to Annex the territory can not, because he will not forgive.
Wound Russian political scientist and publicist Andrei Piontkovsky talked about the new plan of the Kremlin in the Donbas. According to him, it is not excluded with the return of Yanukovych or Azarov as a "legitimate" government.
Comments
comments