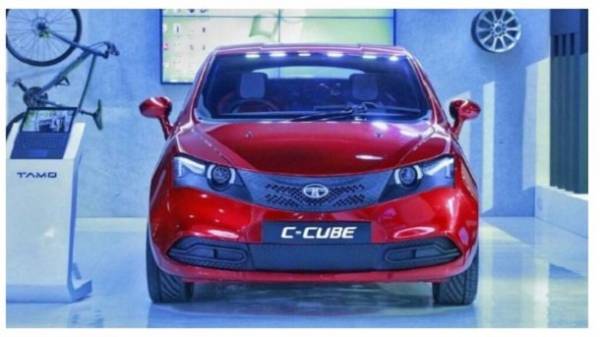 The cheapest car in world Tata Nano, has received a successor – compact city hatchback, the Tata C-Cube. Today it is still a concept, but the serial production of the car is not far off, reports Avtovod.
Three-door hatchback draws swift wedge-shaped design with raised "stern" and pronounced enlarged rear wings. In short, he looks more presentable than its predecessor.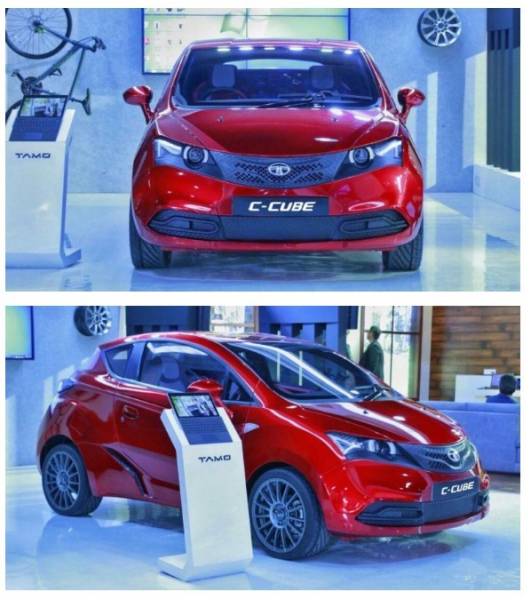 The car will be equipped with richer than the Tata Nano and will get a multimedia system with various applications for smartphones.
It is known that the novelty was introduced, but its engine is unknown. Detailed specifications of the hatchback have been kept secret.
Recall that the first Indian small car Nano was introduced in 2009. Their price was 2 thousand dollars. For the development of extra low-cost car spent about $ 400 million, more funds are demanded for the construction of the plant, which was supposed to produce 15-20 thousand Nano on a monthly basis.
Comments
comments