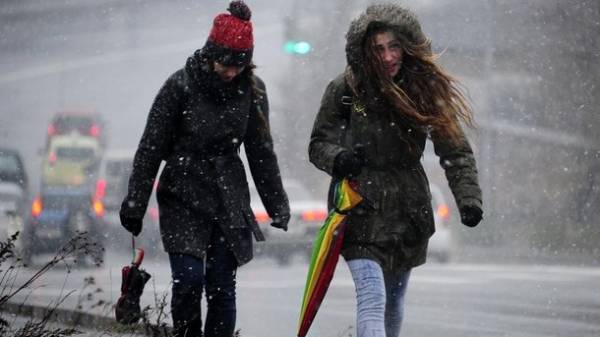 Ukrainian hydrometeorological center of Ukraine warns of strong gusts of wind, which are expected on February 23 in Kiev, Zaporozhye and Donetsk regions, as well as in the sea of Azov and the Carpathian visocore. About it informs the state service for emergency situations (SSES)
Rescuers state that the wind gusts can reach 30 m/s.
Gusts up to 15-20 m/s are expected in the highlands of the Carpathians. In the sea of Azov and the territory of the Kiev region the wind speed will reach 25-30 m/s. Similar weather waits for inhabitants of Donetsk and Zaporizhia regions.
In gschs asking citizens to take precautions while staying on the street: don't walk under spreading trees, billboards and power lines.
Let us also recall that, according to forecasts, Ukraine is warming.
Comments
comments