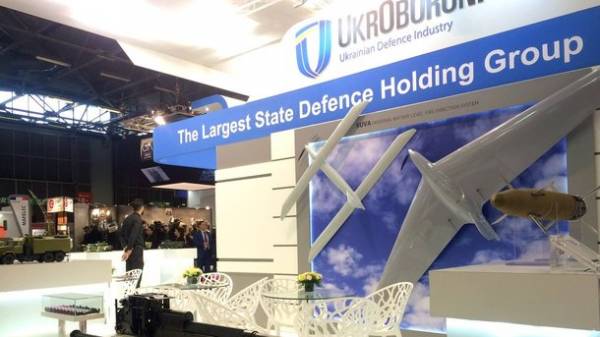 Enterprises included in the GC "Ukroboronprom", sell their products to Russia. This is stated in the statement of concern.
"We do not conduct trade with the aggressor, as provided for by the Cabinet on 2014. The group ensures that none of the nut do not hit the enemy. It is possible that other defense plants that are not part of the "Ukroboronprom" continues to cooperate with Russia in circumvention of the legislation of Ukraine. However, our businesses strictly adhere to the regulations of the state, " the Concern noted.
As said in "Ukroboronprom", from mid-2014 the company not only stopped any trade with an aggressor country, but also actively launched a program to replace Russian components.
"Our vector is clear and understandable: the refusal of Russian parts and the substitution of domestic. Cooperation with companies in almost every field helps to cope with this task. And evaluation of those plants that give way to the interests of the state and continue to collaborate with the enemy, will give the security services, " – said in "Ukroboronprom".
Earlier, Deputy economic development and trade of Ukraine Yuriy Brovchenko said that for two and a half years of confrontation with Russia , Ukraine has managed to achieve import substitution 80% of the products of the military-industrial complex, which was previously primarily purchased in Russia.
Comments
comments