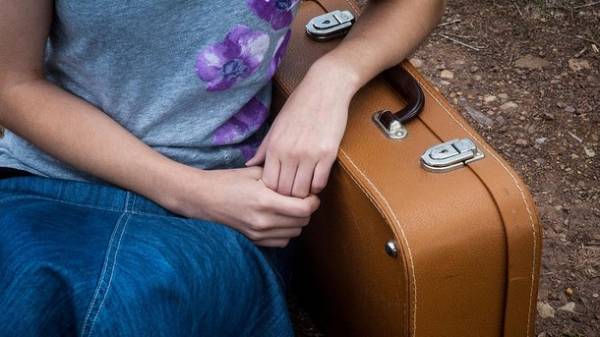 The guards at the checkpoint Synar SARP on the Georgian-Turkish border found in the suitcase of one of the check to the citizens of Georgia a woman who thus tried to cross into Turkey, according to Dogan news Agency.
Attracted by the suspicious behavior of the men, the guards demanded to open the heavy suitcase. It was 28-the summer citizen of Georgia, which, as it turned out, was denied entry to the territory of Turkey.
A few days earlier at the same border crossing found in the suitcase of a man-a citizen of Georgia, also were trying to illegally enter Turkey.
We will remind, in Switzerland arrested an illegal immigrant who tried to enter the territory of the country in a suitcase.
Comments
comments