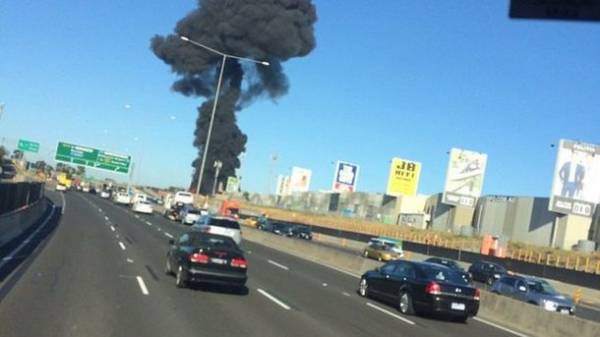 In Melbourne, Australia light aircraft, according to preliminary information, five people on Board crashed into a building torgtsentr, which is located near the local airport. As a result, any large-scale fire, the smoke from which was visible at a considerable distance from the scene of the incident.
This was reported by Reuters, the TV channel "112 Ukraine".
According to police, the incident happened an hour before closing torgtsentr.
According to the authorities, the engine failure could have caused the crash of a small plane that crashed into the trade center building near the airport Sedona. It is reported by the Herald Sun, reports Life.ru.
It is known that the aircraft, on Board of which were five people, went to king's island. Information on victims did not arrive yet.
— At the moment we do not have information on the possible loss of life, police evacuated the area where the crash happened — said in a statement to the police.
Comments
comments