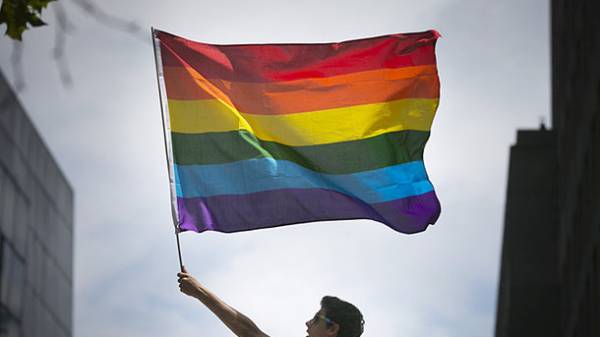 Deputy Minister of health of Tanzania Hamisi Kiwangala in the course of a dispute about the nature of homosexuality in Twitter threatened to publish lists of names of "alleged homosexuals". Sex between two men in Tanzania is a criminal offence and punishable with a prison sentence of up to 30 years, reports BBC.
Two days ago the doctor Kiwangala announced a campaign to "expose" gays and lesbians, which, he says, "sell their bodies via the Internet." "Those who think that my campaign is a joke, wrong. The government has long arms, and it quietly arrest anyone who is involved in this. And they will help us to find the others," wrote Kiwangala 18 Feb.
Rhetoric Kiwangala may mean that the authorities is planning a wave of repression against the LGBT community, which is in Tanzania and the already isolated.
Last week, the Tanzanian Ministry of health has ordered to freeze the 40 clinics where treating HIV and AIDS. In clinics that are open to foreign NGOs, at the request of the Minister of health, "promoted homosexuality".
In early February, during the parliamentary debate on AIDS in Tanzania, the Deputy of Hussain Bash, he called homosexuality one of the main factors of high incidence of HIV in the country.
Two other factors, according to the MP, is the use of drugs and the crisis of education.
We will remind, the police of Uganda have interrupted the LGBT parade at two resorts near the capital of Kampala. Dozens of activists were taken away in vans accompanied by a police car back to the capital.
Comments
comments