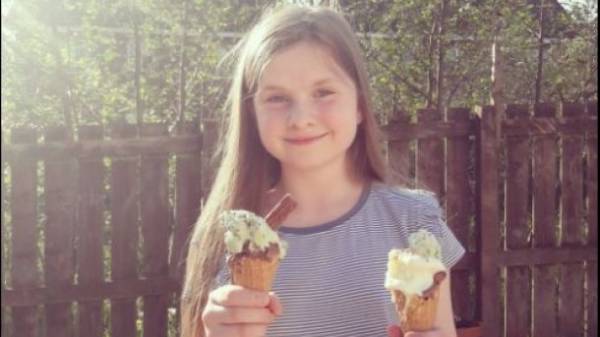 Girl AVI Morrison-bell, who lives in Britain, became popular in social networks thanks to the bold and quite unexpected response to their teachers.
11-year-old girl came profile school teachers with the question "What could they be improved?", the girl in writing answered that it is necessary to abolish the collective punishment, reports Bored Panda.
In support of his words, she gave an example from history.
"In accordance with the Geneva Convention of 1949 such actions are a war crime," wrote AVI.
Profile of a girl with an unusual response to saw her father and published part of the answer on Twitter, where he admitted he didn't even know how to respond to it: "to Punish or to buy ice cream".
It is noteworthy that the questionnaire girls became so popular that in just a few days tweet her father gathered about 530 thousand likes and more than 163 thousand retweets.
My daughter actually submitted this feedback at school. Not sure if I should ground her or buy her ice cream… pic.twitter.com/4v8Gjb9riv
— Mason Cross (@MasonCrossBooks) may 25, 2017
Comments
comments