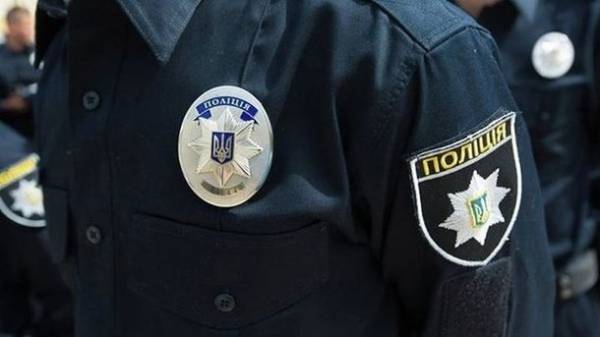 The situation on the stock on the anniversary of the revolution of Dignity in the center of Kiev has stabilized, clashes between protesters and police are currently there.
"Now there are clashes, the situation has stabilized. The police continue to maintain law and order and urged members not to succumb to provocations", – said the Agency "Interfax-Ukraine" the press service of the police of Kiev.
As reported by the AP the protesters want to stop trade with the occupied Donbass. The evening of 18 February in Kiev on Institutskaya street clashes between protesters and police.
The police detained the leader of the OUN Kohanivsky and several protesters.
In the clashes of protesters on European square with the police, seriously injured a police officer.
Comments
comments